What is a Mobility Coordinator?
Johnson County's single point of contact for transportation referrals, education and community outreach.
Aims to increase awareness of public transit and expand potential ridership.
Strives to improve overall mobility for elderly, low-income persons, and persons with disabilities.
The Mobility Coordinator is here to help you
Learn more about transportation options available to you in Johnson County.
Discover how to reach points of interest
Plan a trip
Learn how to understand bus routes (printed and online)
Learn how to download and use the Bongo smartphone application for real-time bus predictions.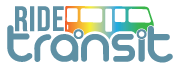 Resources

View the How to Ride the Bus training recording on YouTube
Same Day On Demand Transportation Provided by Johnson County SEATS

View the training recording Same Day On Demand Transportation Provided by Johnson County SEATS on YouTube
Same Day On Demand Transportation Service training material
Same Day On Demand Transportation Service information
Transit videos
View a COVID-19 safety precautions video on YouTube
View a  public transit 101 video on YouTube
View a trip planning with transit app video on YouTube
View a transit accessibility video on YouTube
View a  Google Maps trip planning video on YouTube
View a tutorial on how to load your bike onto the bus racks on YouTube

Contact
Please call Johnson County Social Services and ask to speak with the mobility coordinator to learn more about transportation options and resources or for assistance coordinating local transportation systems: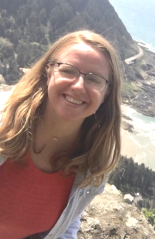 Kelly Schneider
Social Services Mobility Coordinator
855 S. Dubuque St. Ste. 202B
Iowa City, IA 52240
Phone: 319-356-6090
Fax: 319-688-5711