Armory and Veterans Memorial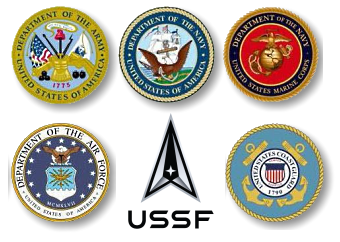 See the list of Honored Veterans
Submit your military background history electronically
The Armory and Veterans Memorial constructed in 2013 serves as a place of honor for families, friends, and community members to visit, reflect, and remember those who served our country. The memorial includes the Armory's original cornerstone from 1937, crests of each military branch, reproductions of the medallions from the Armory, and interpretative panels with the Armory's history in text and photographs.
An interactive kiosk was added in 2014 which earned the '2016 Excellence in Action Award' from the Iowa State Association of Counties and the '2017 Achievement Award' from the National Association of Counties. The kiosk allows for visitors to access biographical information and location of the Veteran's engraving.
Subsequent additions to the Armory and Veterans Memorial are as follows:
2018:  A walkway was added around the original memorial structure, using repurposed bricks from the Iowa City Pedestrian Mall. Two raised brick beds with 240 additional engraved memorial bricks were added also.
2021:  A black polished granite memorial was installed to Honor an additional 240 Veterans.
2022:  Some of the original 600 memorial bricks were showing signs of wear, significant enough on some bricks that all of the names from that section of the memorial were etched in granite.
2022:  A POW/MIA granite monument was installed.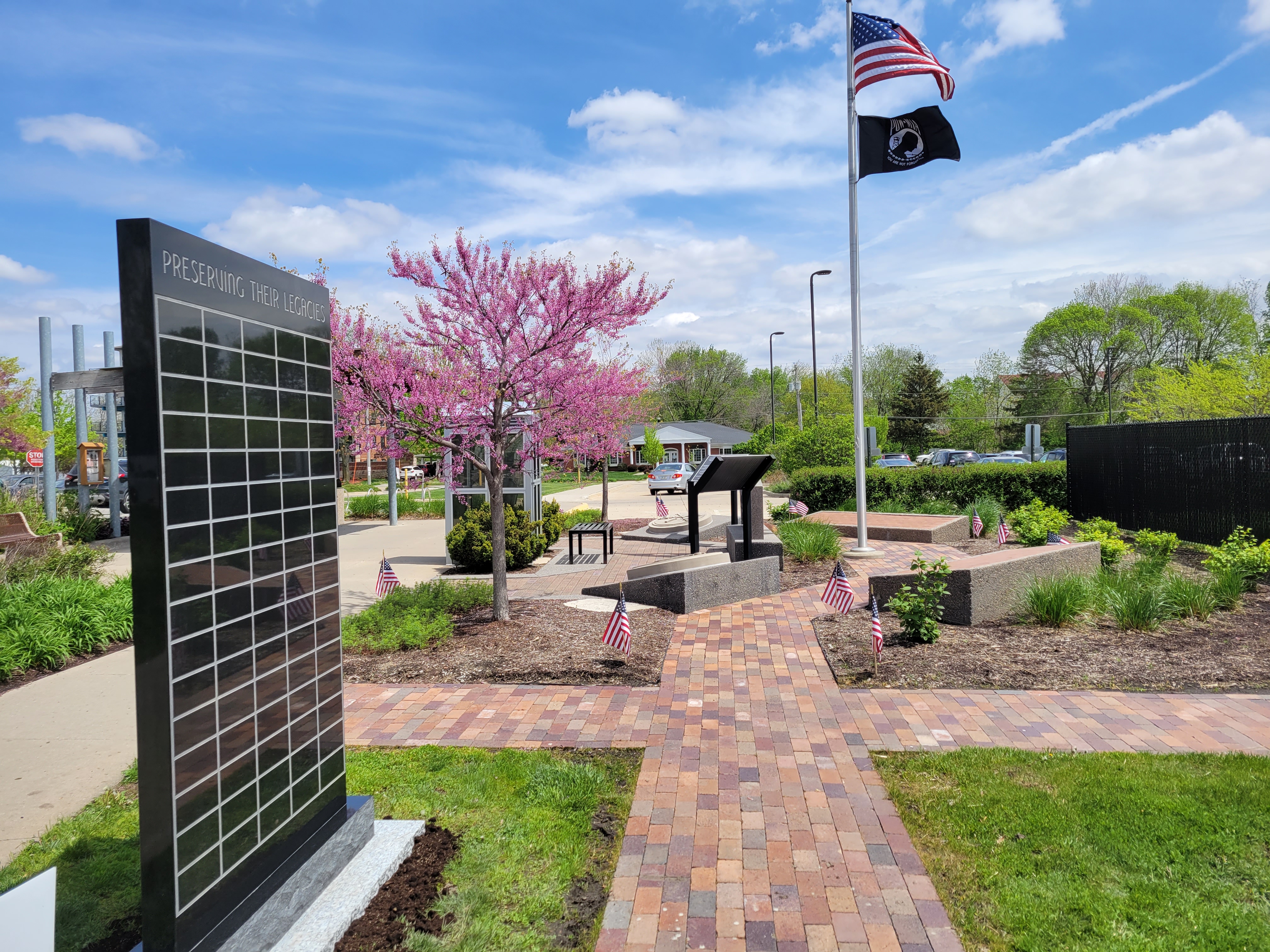 Videos
2021 Memorial Day Ceremony highlights
2021 Memorial Day Ceremony
Memorial 2018 Rededication/2020 Expansion
Armory Demolition Video
Phase I Memorial Construction Video
Phase I Memorial Dedication Video
Johnson County Armory and Veterans Memorial History Video
Video Interview with General Sentman