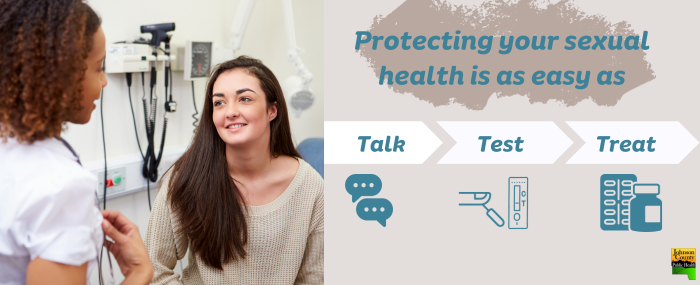 Free - fast - confidential, HIV, Hepatitis C, and other Sexually Transmitted Infections testing services
Disclaimer: This site contains information on Sexually Transmitted Infection prevention that may not be appropriate for all audiences.
Johnson County Public Health (JCPH) currently offers HIV, Hepatitis C, Syphilis, Gonorrhea, & Chlamydia testing to all individuals.

We offer testing by appointment or walk-ins during select hours. For more information or to schedule an appointment please call our office at 319-356-6042.

Walk-in Hours:
Mondays & Fridays 8:30 am - 3:30 pm
Wednesdays  8:30 am - 12:30 pm
Funding for JCPH's Integrated Testing Services is provided, in part, by the Iowa Department of Health and Human Services
Human Immunodeficiency Virus (HIV)

Hepatitis C (HCV)

Syphilis

Gonorrhea

Chlamydia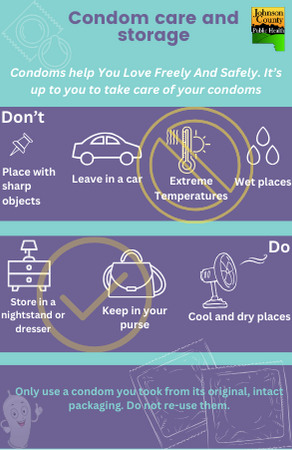 Additional Resources:
If you are a client in need of Family Planning services, you can find Title X clinics in the area on the Office of Population Affairs website's Title X Locator.