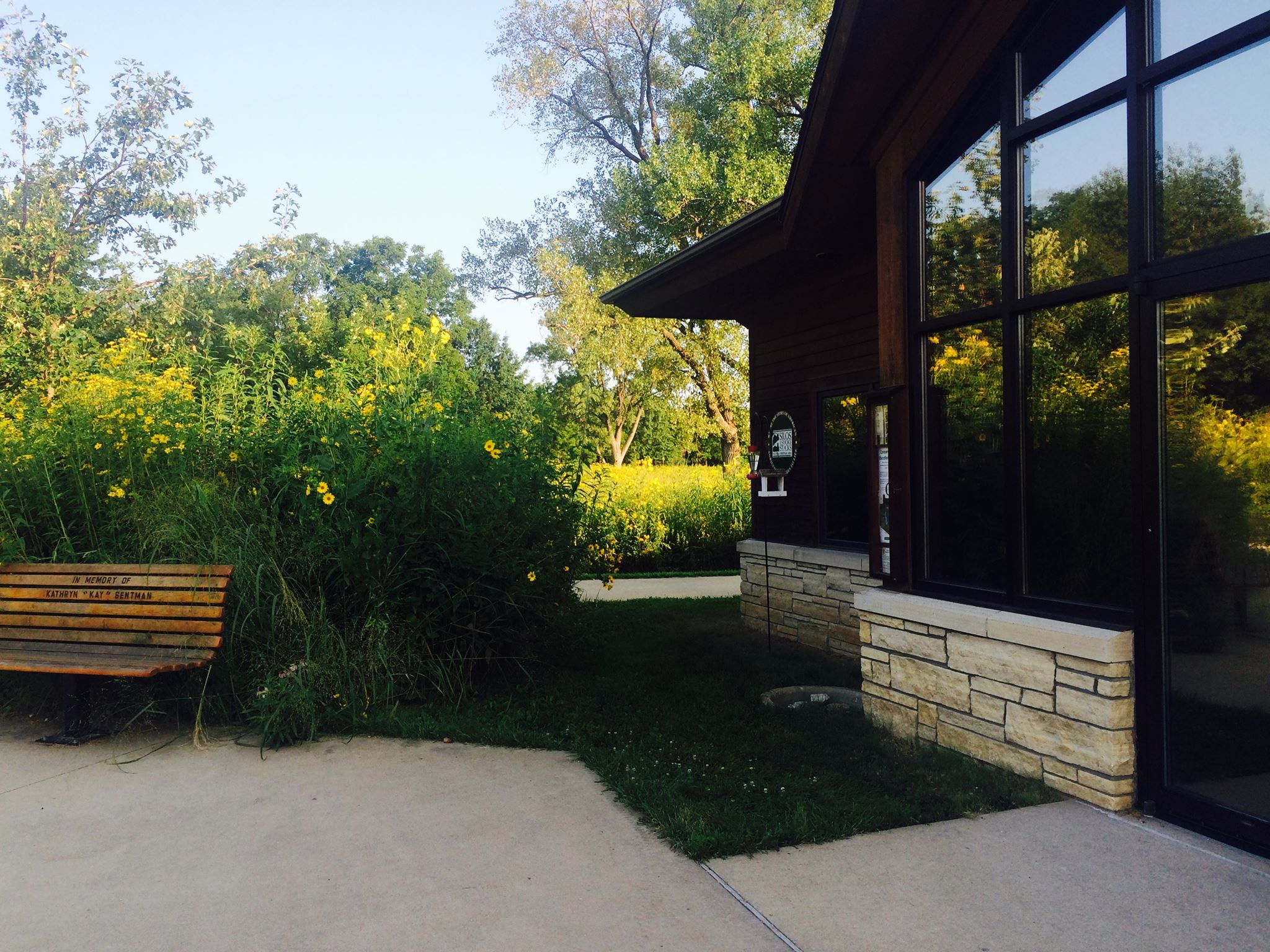 The Conservation Education Center (CEC) is located in F.W. Kent Park, serves as the primary base for the environmental education program. The CEC provides space for programs, conservation related meetings and field trips. The CEC also includes live animal exhibits, which help citizens better understand the natural and cultural resources of Johnson County.
The Conservation Education Center is open to the general public from 10:00 a.m. - 2:00 p.m. on Saturdays between Memorial Day and August 5th.
Snowshoe Check Out
When conditions allow, we provide free snowshoe check out. Pairs are limited. To learn more, head to our SignUpGenius Snowshoe Calendar.